What Does Mediation Cost?
Some of our work is with people who have read or heard about mediation and make contact with DMS directly themselves. In cases such as this where people are self-referring, Devon Mediation will ask for a small contribution to help pay for its work – such charges are usually very much lower than some of the possible alternatives, such as seeking legal help and going to court. As a charity, we will do all we can to help those who are in financial hardship or in receipt of other benefits, access our services.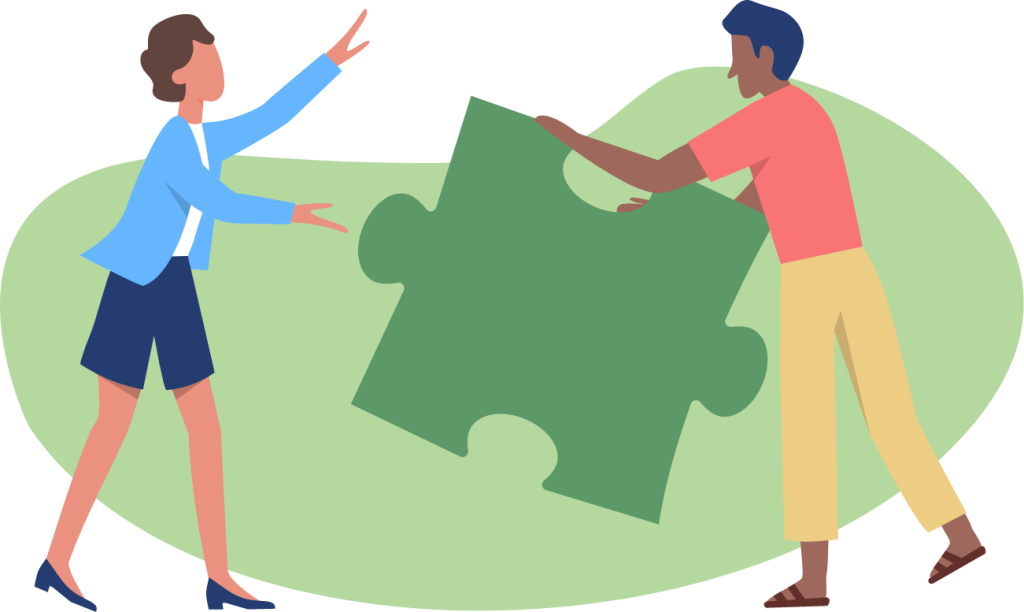 Where organisations refer people to Devon Mediation it is the referring organisation who will pay for the mediation work. For example, some housing services refer tenants who are having problems getting on with their neighbours. In such cases, there is no direct charge to the people who are meeting with the mediator.
We believe that mediation can help and do not want cost to be a barrier to you accessing our important service. If you are worried about costs, contact Devon Mediation Service. We will talk with you first about the costs involved, before you decide whether mediation is right for you.